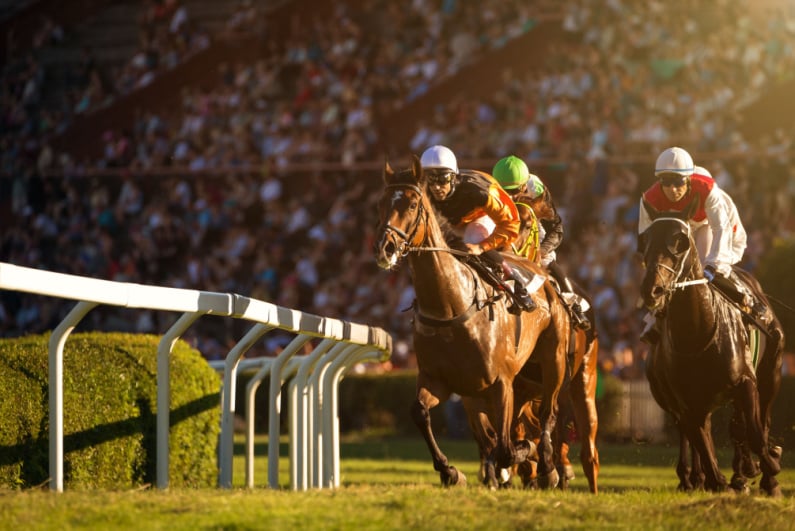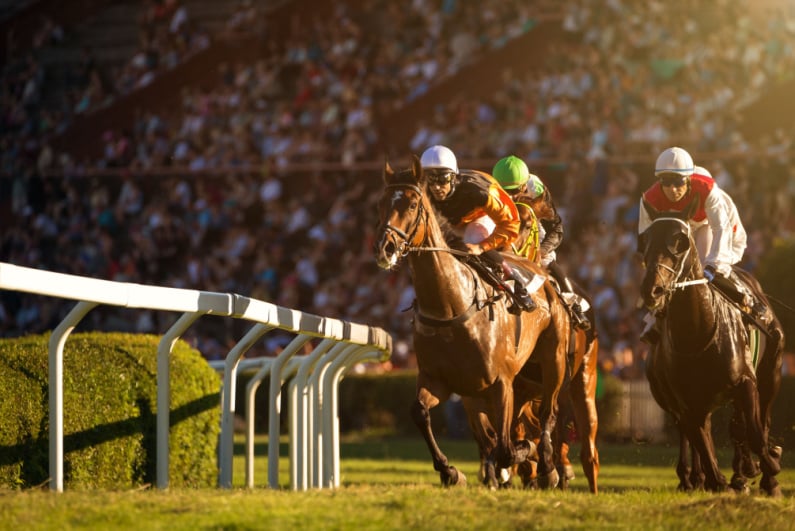 FanDuel is the first US sportsbook operator to allow people to use the same account for horse racing wagering and sports betting. [Image: Shutterstock.com]
A landmark moment
FanDuel is the first US gambling operator to allow its customers to use the same account for horse racing and sports betting. The operator announced the new feature on Wednesday following a soft launch last week.
continually invest in improving the customer experience
This move is part of the FanDuel's plan to continually invest in improving the customer experience and to help introduce more people to the world of horse racing.
FanDuel users can watch live streams of races through FanDuel TV and place bets as they please. Before FanDuel allowed same-account betting for horse racing and sports, people would need to have separate accounts and separate wallets through the TVG or FanDuel Racing platforms.
Improving its racing offering
Initially, customers in Virginia, Colorado, Michigan, Wyoming, West Virginia, Maryland, Indiana, Illinois, and New York have access to the same account feature. FanDuel will roll it out to more states in early 2023.
Speaking about the decision to introduce single-account offerings, FanDuel Group CEO Amy Howe said: "Horse racing is a big part of our DNA. This is a significant opportunity to expose a broader, engaged audience to the sport in a familiar environment."
FanDuel TV launched in the fall, a re-branding of the TVG Network. In addition to horse racing-related content, FanDuel TV broadcasts numerous shows from personalities covering a range of different sports.
a sports betting sponsor of the Kentucky Derby
One of the core parts of FanDuel's racing content strategy is made possible through its partnership with Churchill Downs Incorporated (CDI). Through the deal struck in September, FanDuel has the rights to showcase CDI-related content and became a sports betting sponsor of the Kentucky Derby.
Big business in the US
Horse racing betting is popular across the US, but the interest levels have been waning a bit in recent years. Last year, the total betting handle for US races was $12bn, almost $3bn less than in 2003. 2021 was still the best year for the industry since 2009.
Numerous sportsbook operators have dipped their toes into the space in recent times, including Caesars, DraftKings, and BetMGM. DraftKings itself has also partnered with CDI to use CDI's advanced deposit wagering technology when DK HORSE launches next year.